Who we are and what we do:
ES-Medical AB is a Swedish based company that designs, develops, manufactures and markets medical devices for ultrasound probes.
We also provide repairs of all endoscopy and ultrasound probes.
Our customers are hospitals, health centers and laboratories in Sweden. Our self-manufactured equipment's are sold by us in Sweden and Norway and in other countries in Europe we work with distributors.
Our business areas are as follows: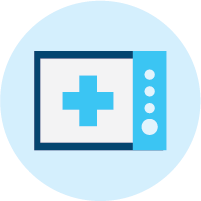 Production and sale of medical equipment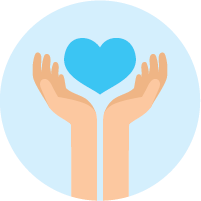 Service of medical devices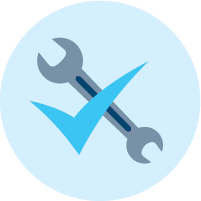 Reparation of probes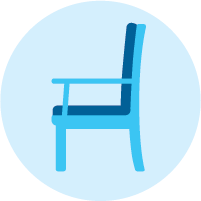 Sale of Healthcare furniture's and furnishings

Our quality system is certified according to ISO 13485: 2016
C-10 Probetester is a device that automatically measures leakage current, disinfects and rinses ultrasound probes.
✓ Saves manual labor
✓ Easy to use and cost-effective
✓ Protects personnel from exposure of the disinfection solution
✓ Repeatable quality assured process
✓ Compatible with all probes without channels
✓ Protects the probe from overexposure
✓ Less damage on the probes
✓ Suitable for single-use and reusable solutions
✓ Printed verification for traceability
✓ Environmentally adopted with the possibility to separate single-use solutions for safe disposal
✓ Barcode reader for safe traceability
✓ Possible connection through IP connector
✓ Internal logg